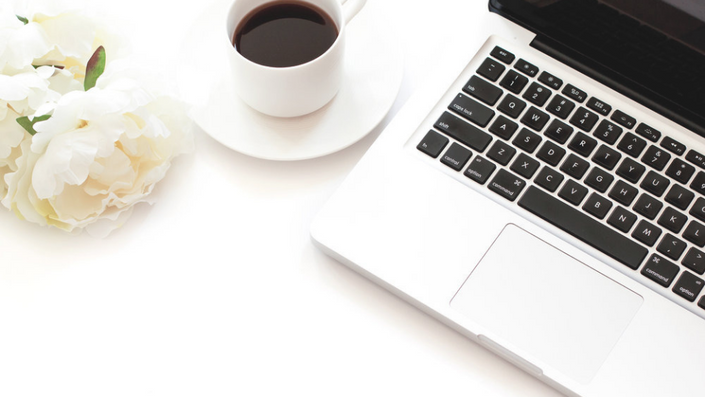 BUSINESS BLOOMPRINT
A Comprehensive Course to Build and Bloom Your Profitable Floral Design Business!
Enroll in Course
The most comprehensive course for building and growing your floral design business.
Business Bloomprint is the only implementation course of its kind that not only shows you exactly how to establish a strong foundation and build a profitable business like a pro — but how to attract and book your ideal clients consistently.

ARE YOU STUCK TRYING TO CRACK THE CODE ON HOW TO BUILD A PROFITABLE BUSINESS?
Had it with trying balance it all while trying to pay the bills with this passion of yours?

STILL NOT SEEING RESULTS?

IT'S TIME TO GET UNSTUCK!
I get it. I've been there before. The first 5 years in my business were full of overwhelm, debt, and major burn out. I almost threw in the towel! With limited resources and no formal training, it took me a long time to figure it all out.
You've probably already wasted countless hours and plenty of money trying to figure out how to grow your business and actually start making profits. Yet you continue to be stuck and not making any money.
I hate to break it to you, but you're going to continue staying stuck if you continue wasting time trying to do it all alone.
All of that precious time that you want to use for creating and serving goes to researching how to grow your business. Let's face it, do you even know if that info is WORKING NOW?
Why not following a bloomprint that includes everything you are looking for?
Real. Current. Tested. Proven. Content.
You need a BLOOMPRINT to guide you in building the business you've always wanted.
I figured out the recipe to growing a profitable business.
I'VE HELPED HUNDREDS OF FLORAL DESIGNS DO THE SAME.
Just imagine having the tools - the education, resources, and support - you need to grow your business with ease. No more guessing, no more piecing it together, no more wondering if it'll work, and no more wasting time doing #AllTheThings with nothing to prove for it.
JUST IMAGINE HOW IT WOULD FEEL TO…
Attract your dream clients with ease so that you no longer have to say "YES" to everything that comes your way and dread the work later.
Consistently book more dream clients so that you can stay creative, love your work, and get paid your worth!
Streamline your business so that you have more time to do what you love and #LIVEYOURBESTLIFE, without spending hours a day trying to keep your head above water.
IT'S TIME YOU START RUNNING YOUR BUSINESS AND STOP LETTING IT RUN YOU!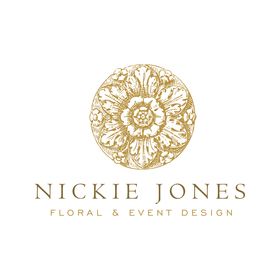 "I just wanted to thank you and tell you that the work you're doing matters and it leads to success if the knowledge is applied!"
- Nickie Jones, Nickie Jones Floral & Event Design
By the end of this course, you will have:
Honed in on your Ideal Client Avatar (instead of spending more time attracting the wrong clients)
Established your branding to make sure your audience is targeted and your services are fined tuned to sell
Created a marketing plan that will generate leads (more qualified leads that actually are eager to work with you)
Developed systems that save you time and increase your productivity so that you can start RUNNING your business and stop letting it RUN you
Determined your worth, your value, and pricing that will finally give you profits, so you can STOP giving your work away for free and STOP resenting your work and clients
Crafted an elevated client experience to ensure that you are making the best first impression, standing out among your competition, and serving your clients well so they will rave about you for many years to come
Implemented a Team Building process so that you can start delegating and start growing and scaling your business and no longer have to DO IT ALL ALONE
And…
Set boundaries to increase efficiency and create balance so that you don't feel tied down, working 60+ hours a week and instead, enjoy time outside of your business...and so much more.
But above all else, Business Bloomprint will give you the confidence to finally treat your business like a business so that you no longer juggle an expensive hobby.
I CREATED BUSINESS BLOOMPRINT BECAUSE I BELIEVE BUILDING A BUSINESS WITH A STRONG FOUNDATION IS KEY TO GROWING YOUR BUSINESS SUCCESSFULLY.
I'm going to share actionable strategy to get your business back on track. To attract your dream clients. To develop a process for pricing and selling your worth. To put systems in place so you can get your life back and finally see the results you deserve.

This online course gives you access to my tested, proven, and fool-proof strategies for building a profitable and sustainable business.
HERE'S WHAT THE COURSE INCLUDES...
✓ 13 self-paced implementation modules
✓ Content Frameworks + Templates

✓ Video tutorials
✓ Private Facebook Group
✓ Resources + Special Bonuses!
You don't need to keep doing what you've always done (that won't get you new results).
You don't need to obsess over your competition and constantly compare yourself.
You don't need to feel frustrated and overwhelmed anymore.
What you need is action packed strategy to pave the way for business growth- once and for all.
You can do this - YES YOU - it's not as complicated as you may think.
You can create create systems and strategy with ease, so that you can finally start seeing the results you deserve.
You need a place to access proven and tested trainings, actionable and effective resources, and top-notch support to guide you along the way.

Because, let's face it. Trying to grow your business without any help or support hasn't worked as well as you'd hoped up until this point, so why would you keep going at it alone?
If you don't do the work, you don't see results.
ENOUGH IS ENOUGH! YOUR BUSINESS DESERVES MORE.
YOU DESERVE MORE.
When you join the BUSINESS BLOOMPRINT today, you'll get instant access to all of this: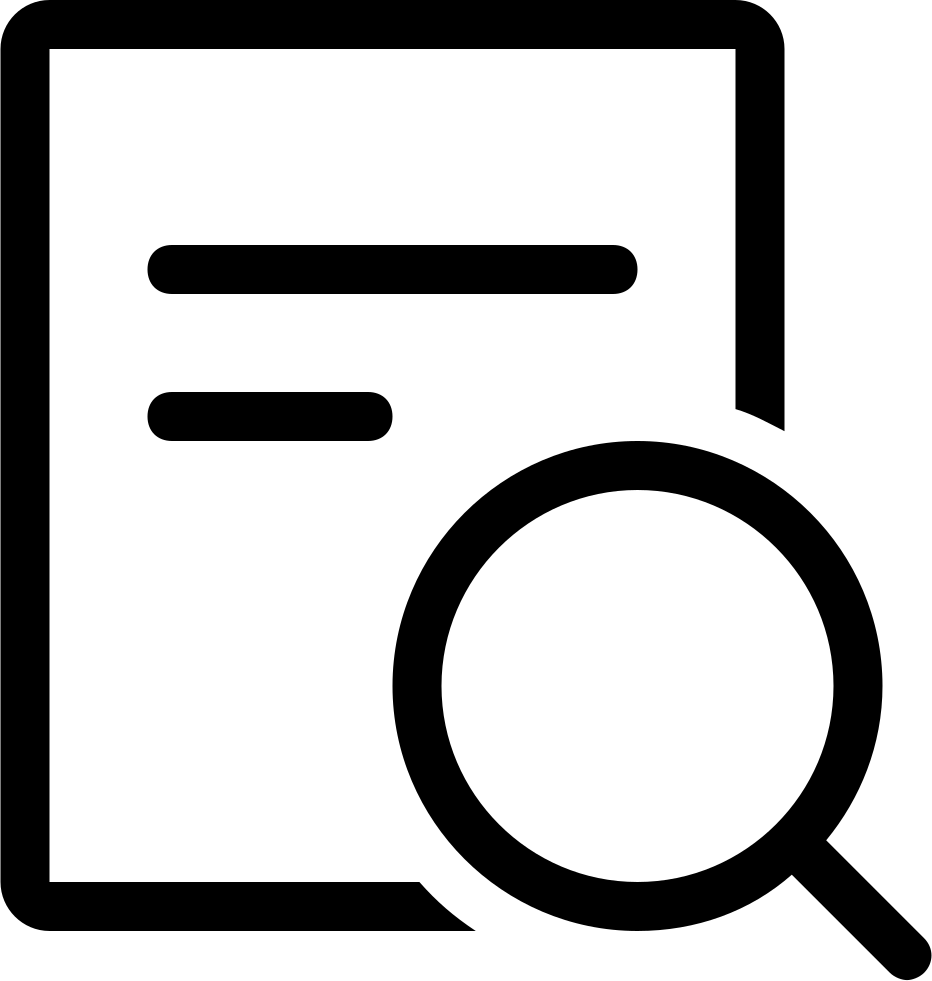 1: 13 SELF-PACED IMPLEMENTATION MODULES
Get instant access to each module that you can take at your own pace. Each module includes guides, template, and video tutorials that will show you step-by-step how to implement each strategy to eliminate the guessing game. You will start by creating a strong foundation both mentally and emotionally so that you can begin building your business in the right state of mind.

2: CONTENT FRAMEWORKS + TEMPLATES
Filled with the info you need to complete each module and get started right away. Each guide gives you step-by-step implementation and all the resources you need to make things happen. No more guesswork! You will have more time to do what you love - create, design, teach, or just relax for once.

3: VIDEO TUTORIALS
You will get video tutorials that walk you step-by-step each strategy so that you no longer have to wonder how to do it all. You can watch and rewatch as needed.

4: A SUPPORTIVE ONLINE COMMUNITY
Our private Facebook Group is the perfect place to connect with one another, ask questions, get answers, and discover the motivation you need to keep growing your business. You'll get instant access to this group so that you never feel alone or lost ever again!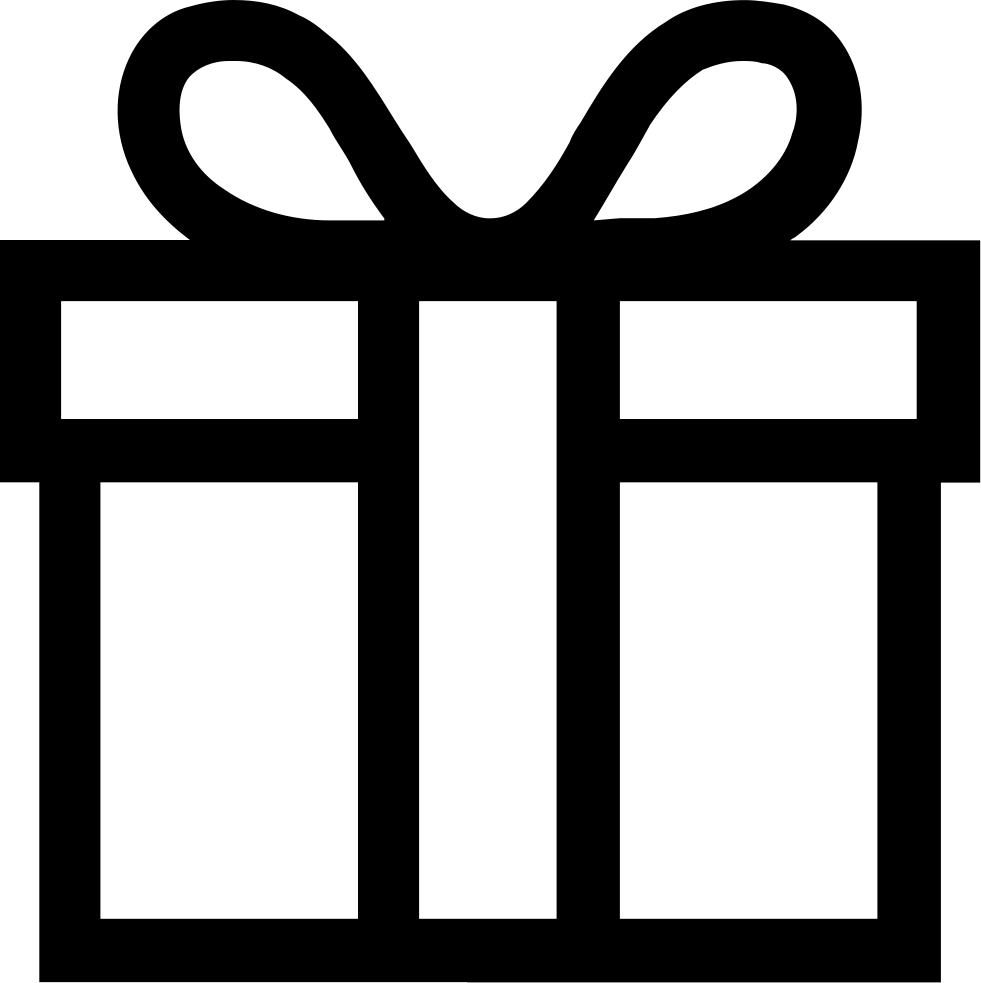 6: RESOURCES + SPECIAL BONUSES
As our community grows, we'll add exciting bonuses and surprises like bonus content, freebies, discounts on my favorite software and tools, and promotions in our online shop and live events.
BUSINESS BLOOMPRINT
$997
Get Instant Access Now!
✓ 13 self paced modules
✓ Content Frameworks + Templates

✓ Video tutorials
✓ Private Facebook Group
✓ Resources + Special Bonuses
Here's why you need to do this now...
Not taking action, is another moment you stay stressed and frustrated in your business.

You will have self-doubt knocking at the door because your business is running you.
You will want to throw in the towel because you're so overwhelmed by your clients.

Worst of all, you will begin to resent your work, clients, and your business.
What would it be worth to you and your business if...

✓ You could be productive and efficient without spending so much more extra time in your business?
✓ You could spend more time being present in your life, and less time playing "catch up"?
✓ You could find balance in your life and have time to take care of YOU for once?
✓ You could spend more quality time with your family or friends and stop feeling guilty for having to work all the time, answering emails, meeting with clients, and so on...?
More time. More satisfied clients. More referrals. More balance. More peace of mind. More life.
This is what I want to help you accomplish today and moving forward in your business!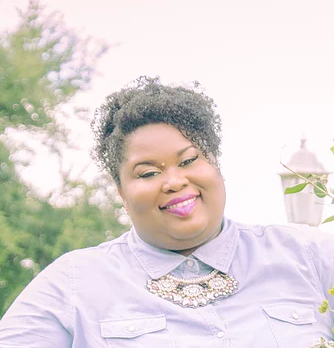 "You are so AMAZING!! Thank you so much for all that you do."
- Renée Givens, Lush Floral Style
COURSE OUTLINE
Module 1: Mindset
Module 2: Business Planning

Module 3: Work / Life Balance
Module 4: Branding
Module 5: Marketing
Module 6: Social Media

Module 7: Legal

Module 8: Services
Module 9: Pricing
Module 10: Systems
Module 11: Client Experience
Module 12: Building a Team
Module 13: Diversified Income
So what are you waiting for? It's time to up-level your business, be more efficient, and start converting more of your dream clients!
Your Instructor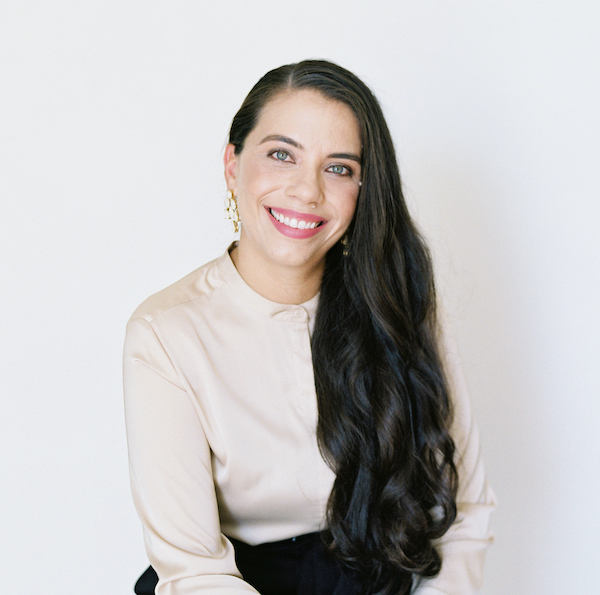 I'm Cristina Barragan, Owner and Chief Creative Officer at Posh Peony and I have always had a love and passion for all things floral and design. In 2005, I started teaching elementary education and at the same time, launched my full-time floral business. It was a balancing act, to say the least! Over the years, I have built my business from the ground up with no formal training or education. It was all a learning curve that I have been able to streamline over the years. I have been able to grow and scale my business which has allowed me to pursue my love of teaching in the event industry. Today, we are a boutique style studio that provides full-service design and educational workshops at a local and international level. Through my education business; Fleursociety, I am able to empower floral designers and entrepreneurs on how to build better businesses. Being able to serve my clients well, teach aspiring business owners, and promote community in the event industry is the greatest joy!